SUMMARY
Cuisine: Mediterranean-Italian seafood à la carte
Address: Rua Barão da Torre, 192 - Ipanema - Rio de Janeiro, RJ
Hours:
SUN-THU from 12:00pm - 12:00am
FRI-SAT from 12:00pm - 01:00am
DESCRIPTION
Most awarded restaurant in its specialty, seafood lovers will feel tempted right at the entrance, on the counter of fresh fish, and continues in the aquariums with lobsters and other mollusks.
The secret of this famous restaurant is the use of the best products, in simple dishes and care. Customers who prefer a vegetarian or meat-based diet may delicious pastas, risottos and juicy steaks.

RESERVATION
You will be taken to another page, where you will fill in the following fields:
Reservation name
Amount of people
Date and time
Contact phone and/or e-mail address
We will contact you shortly to provide your reservation status.
Photo Gallery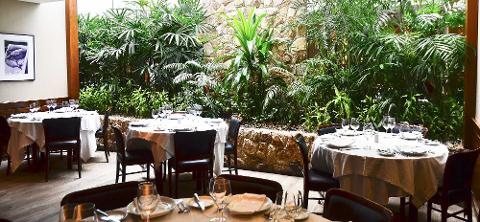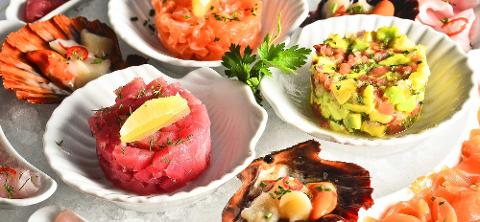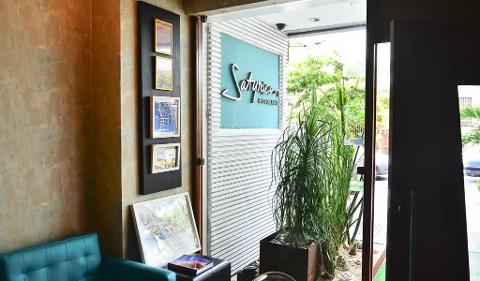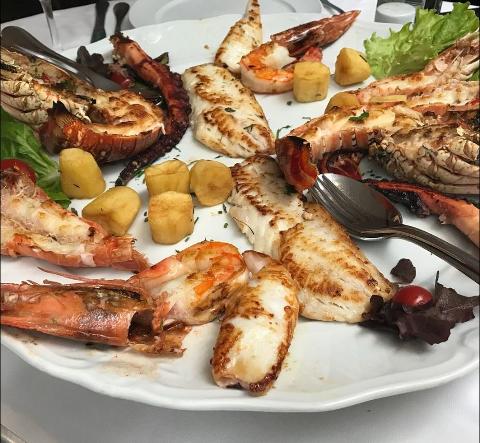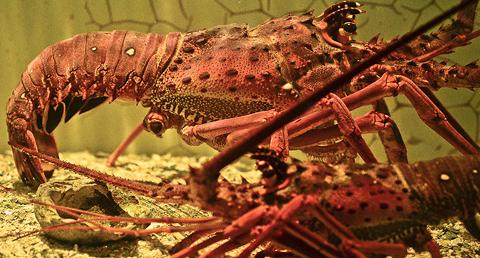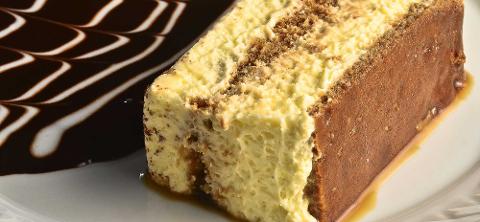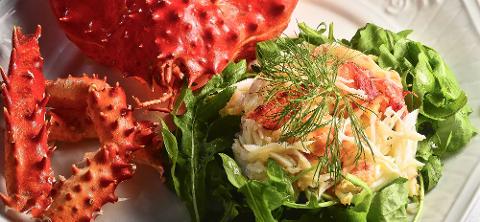 Location
R. Barão da Torre, 192 - Ipanema, Rio de Janeiro Rio de Janeiro
Get Directions