SUMMARY
Cuisine: Brazilian and Mediterranean buffet style - special meats and seafood
Address: Avenida Atlântica, 290 - Leme - Rio de Janeiro, RJ

Hours: MON-SUN from 12:30pm - 12:00am
DESCRIPTION
The hall leads to the interior of a boat and to the bottom of the sea, with shells, diving bells, fishing nets, bells and other gears hanged nearly all over the walls and ceiling of the restaurant. The seafood is the specialty of the house, inaugurated in 1979, facing the Leme Beach. Special meats, oysters, lobsters, scallops, octopus, mussels, prawns and fish are served in buffet system. The price includes hot buffet, with broths, salads, cheese and cold cuts.
Marius Degustare appears on page 827 of Patricia Schultz's best-selling book "1000 Places To See Before You Die".
RESERVATION
You will be taken to another page, where you will fill in the following fields:
Reservation name
Amount of people
Date and time
Contact phone and/or e-mail address
We will contact you shortly to provide your reservation status.
Photo Gallery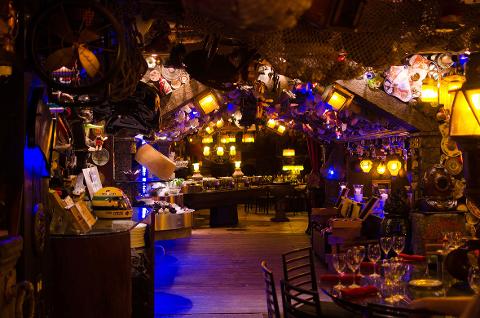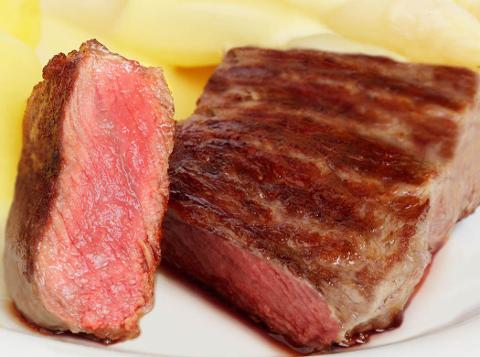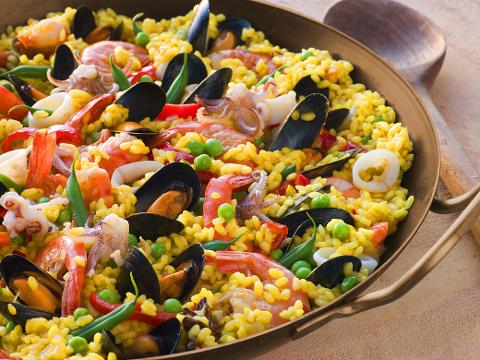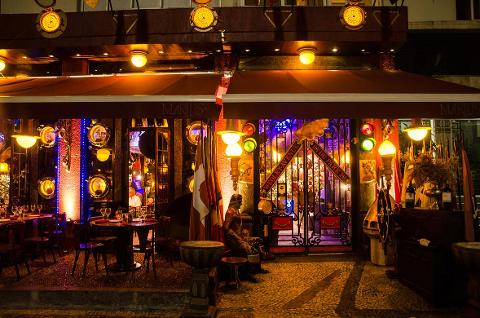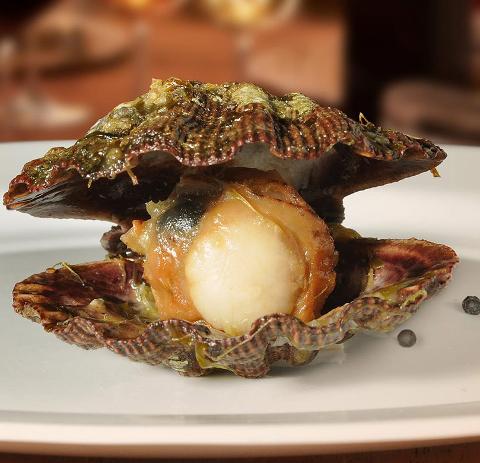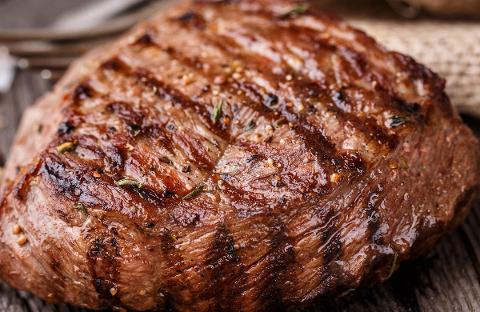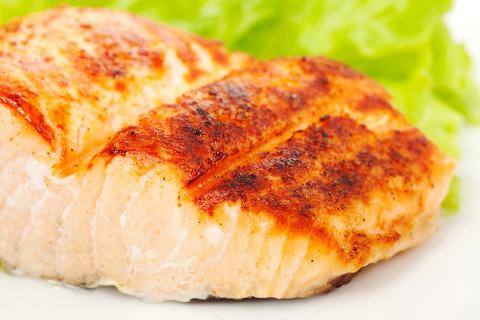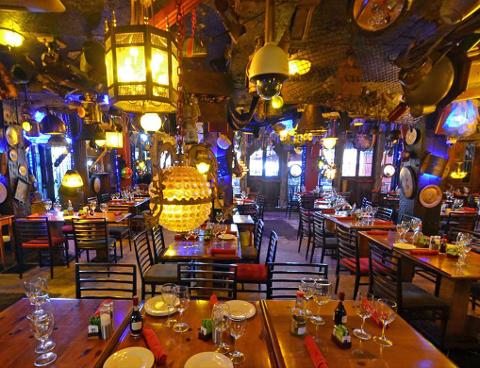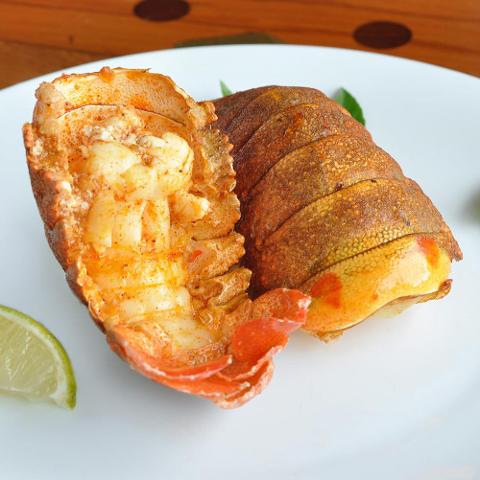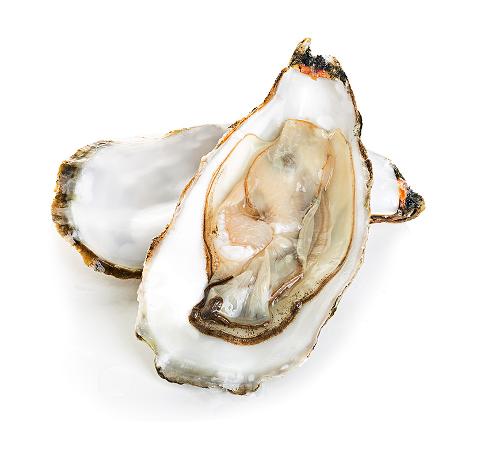 Location
Av. Atlântica, 290 - Copacabana, Rio de Janeiro Rio de Janeiro
Get Directions