SUMMARY
Cuisine: Brazilian steakhouse buffet style
Address: Rua Rodolfo Dantas, 16 - Copacabana - Rio de Janeiro, RJ

Hours: MON-SUN from 12:00pm - 12:00am
DESCRIPTION
Founded in 1951, Churrascaria Palace is one the most traditional steakhouses in Rio de Janeiro. Located in Copacabana and known for its Carioca style, it appeared in the period of the Golden Years along with Bossa Nova. Copacabana's art déco architecture and Bossa Nova music are key elements of the environment's atmosphere, including the panel "Santa Ceia da Bossa Nova" (Holy Supper of Bossa Nova), exposed in the barbeque hall.
The Palace's buffet includes fine meats, seafood and fish. Cuts created by the house stand out, such as the Picanha Borboleta (Butterfly Sirloin), Paleta de Cordeiro ao Douro (Lam Palette with Douro wine) e a Costela Prime (Prime Rib).
RESERVATION
You will be taken to another page, where you will fill in the following fields:
Reservation name
Amount of people
Date and time
Contact phone and/or e-mail address
We will contact you shortly to provide your reservation status.
QUESTIONS
Please use one of the contacts below in case you have a question or an emergency.
Photo Gallery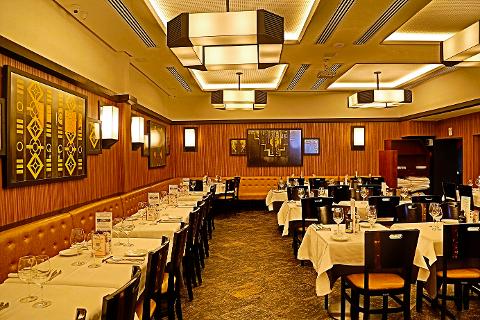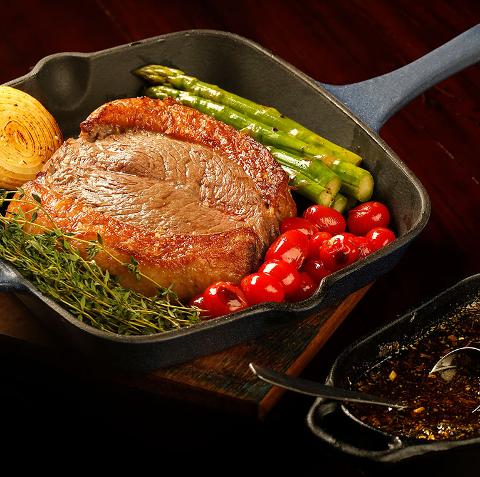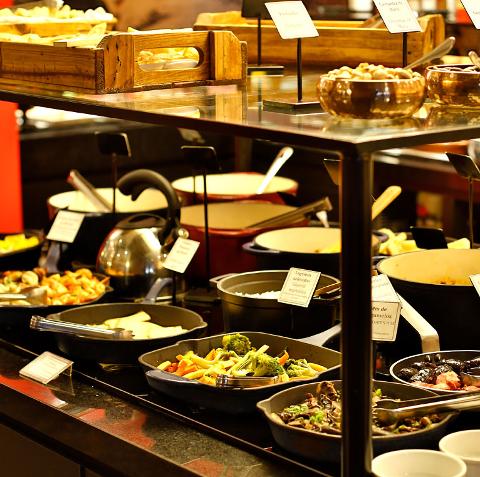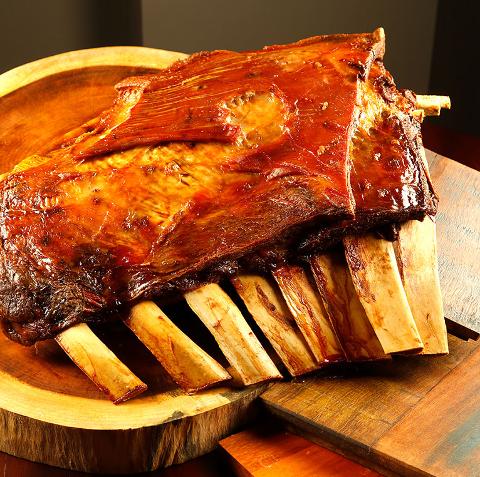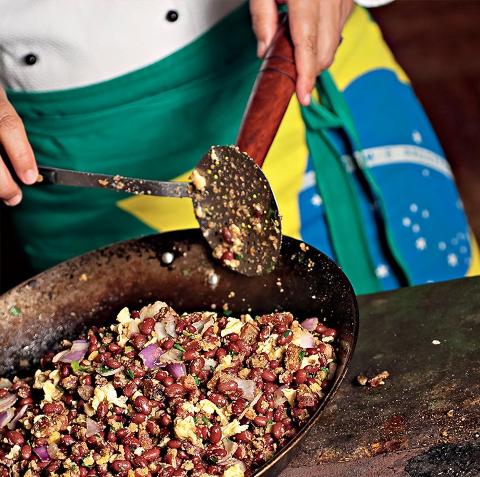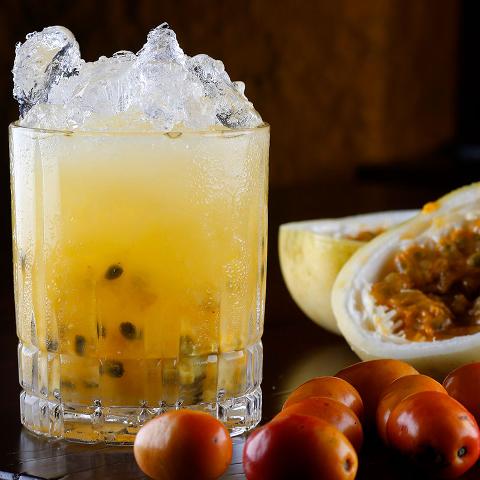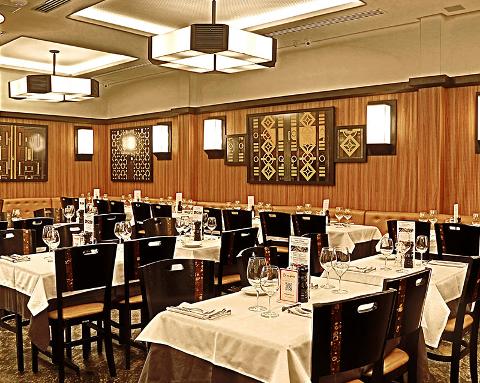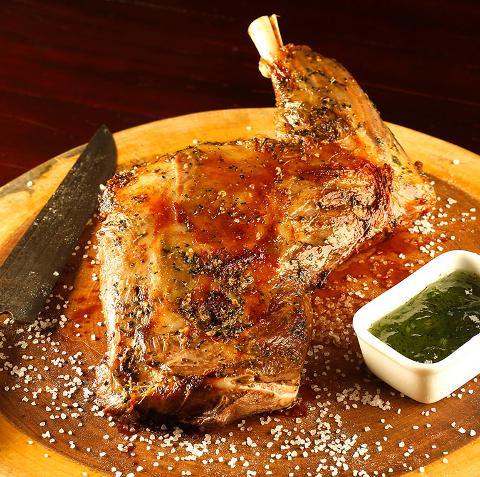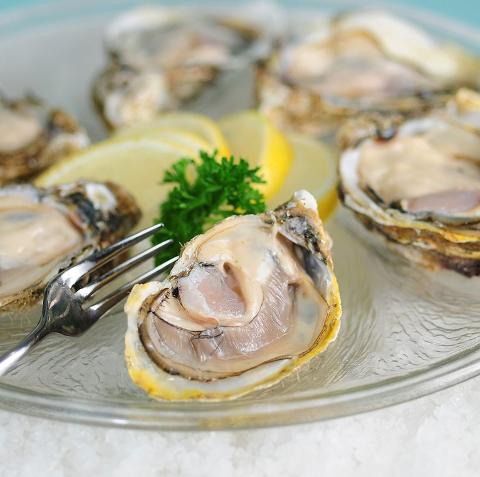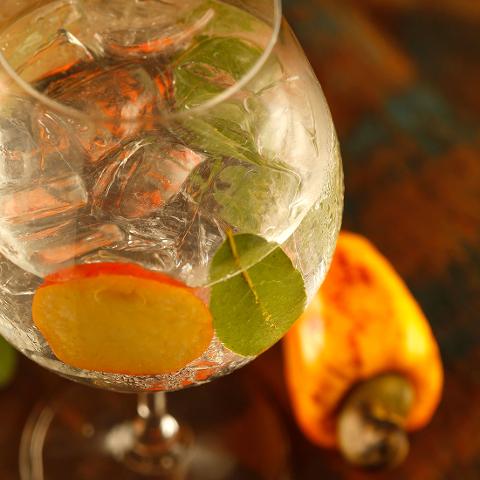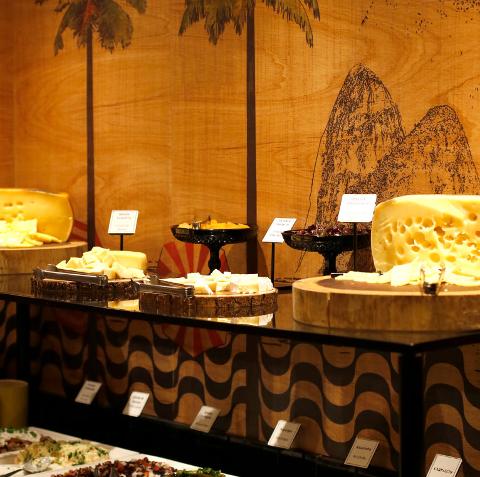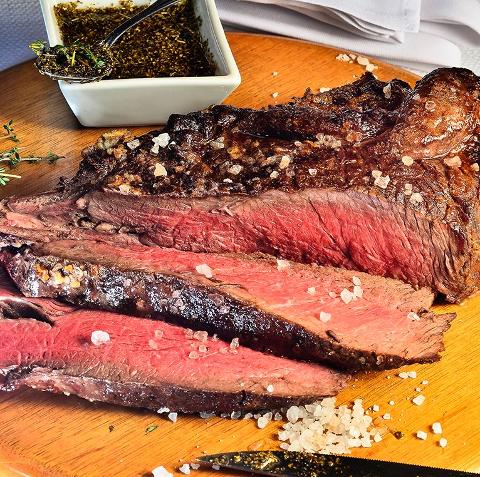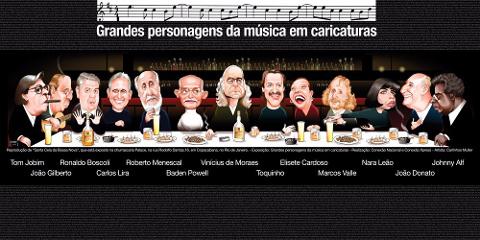 Location
R. Rodolfo Dantas, 16 - Copacabana, Rio de Janeiro Rio de Janeiro
Get Directions